Welcome to the 2022 Holiday Event!
We invite you to browse the following menu of offers. To book any of these offers, call us by November 18th.

Or, if you'd like some more information on any of these treatments, we would be happy to schedule you a 30 minute planning session with a member of our team to help you determine which treatments are best suited to you. We're standing by and ready to assist!
Here's What We're Offering During this Special Event:
This first of its kind technology provides two therapies in one by eliminating fat while building muscles, sculpting and toning. Offer is valid for any of the following areas: the abdomen, buttocks, arms, thighs and calves.
The cost is $4900 for abdomen, buttocks, inner or outer thighs and calves, the arms are $5900 (includes biceps and triceps)
Savings of $1000 to be applied to each area purchased, no limit.
*Spend $1000 or more on Clear Clinical Skincare and receive a complimentary custom one-of-a-kind DLK Lululemon Belt Bag**
**First 20 patients ONLY. Valid for in-clinic purchases only, includes complimentary skincare consultation, no substitutions or exceptions.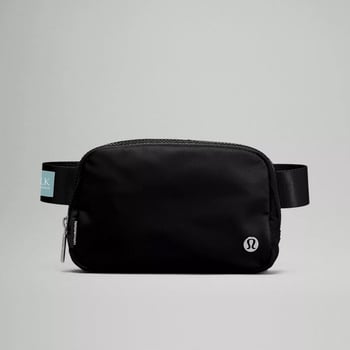 Must be purchased from November 14th -November 18th, 2022
Valid for non-physician treatments only.